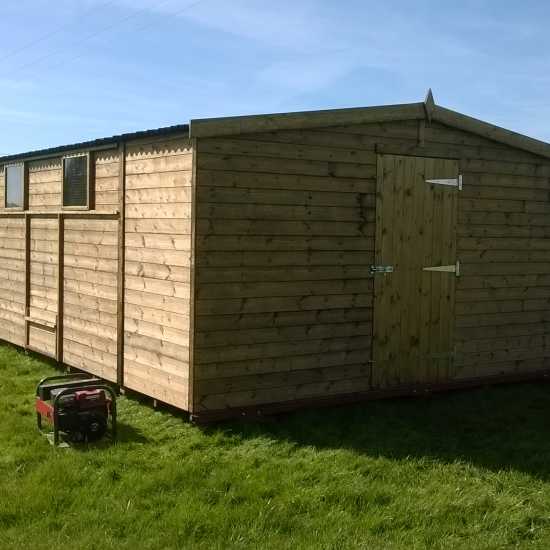 Wooden Free Range Chicken House
The Birchwood laying house can be made to suit your requirements. This large wooden chicken shed can house up to 500 free range chickens. It has a tama slatted floor under the perching area and a solid wooden floor in the main chicken house for scr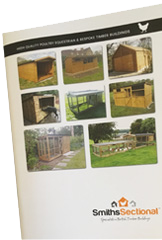 Request Brochure
The Birchwood
The Birchwood
The Birchwood laying house can be made to suit your requirements. This large wooden chicken shed can house up to 500 free range chickens. It has a tama slatted floor under the perching area and a solid wooden floor in the main chicken house for scratching requirements.
The perching area hooks up and is completely removable for easy cleaning. The nest boxes are roll away, the eggs roll back onto a conveyor which you then turn manually from the outside, or from the egg packing room (if you have one) to collect the eggs. The nest boxes can be closed at night by either a manual system, or an automated system.
A quality commercial chicken shed for sale with or without metal skids to suit client requirements.
The Birchwood