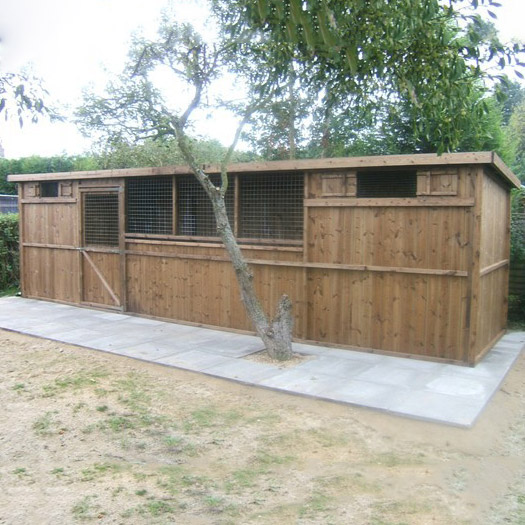 Timber Goat Houses, Sheds and Shelters UK
High Quality British Made Goat House and Sheds for sale across England and Wales. Bespoke service available.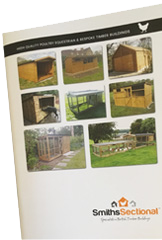 Request Brochure
Double Goat Houses
Double Goat Houses
Our Double Goat Houses are high quality wooden goat sheds with 2 stable areas and a shared shelter area in the middle. We make them in two standard sizes, the goat house C is 18' x 5' and the goat house D is 24' x 6'. As our buildings are custom made to order we can make a bespoke goat house to your size and design.
Goat House C is suitable for 5 goats and Goat House D for 6 goats. If you use the shelter area as stabling too then you could house a few more.
Please click on the links below for more information on our Goat house C and D, for sale online with UK delivery.
Double Goat Houses