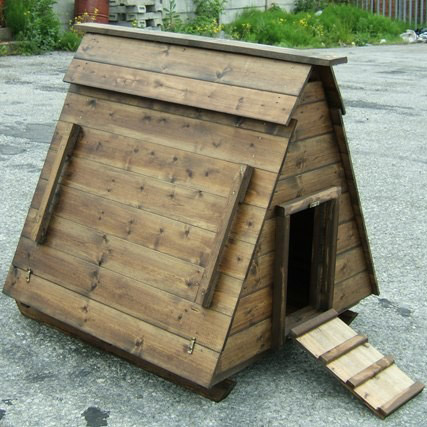 Handcrafted British Duck Arks
We make 4 sizes of traditional wooden duck ark to house ducks, or with nest boxes and perches to house chickens. These can accommodate from as few as 2 ducks up to 12 ducks depending on size.Please follow the links below to find out more, if you need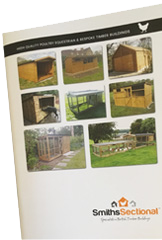 Request Brochure
Duck Arks
Duck Arks
We make 4 sizes of traditional wooden duck ark to house ducks, or with nest boxes and perches to house chickens. These can accommodate from as few as 2 ducks up to 12 ducks depending on size.
Please follow the links below to find out more, if you need help please do not hesitate to contact us.

Our duck arks are sturdy and built to last. They are hand made in Britain by our wonderful team of carpenters using high quality timber. The arks are multi-purpose being well suited for ducks, chickens and other small animals.
Please use the links below to navigate through the different sizes that we offer.
The Duck Ark
| Item | | Internal Floor Area (m2) | Run Area (m2) | Max. Internal Height (m) | Moveable | |
| --- | --- | --- | --- | --- | --- | --- |
| | | 0.429 | Optional | 0.85 | Lift | |
| | | 0.6724 | Optional | 0.85 | Lift | |
| | | 0.9266 | Optional | 1.05 | Lift | |
| | | 1.9662 | Optional | 1.05 | Lift | |