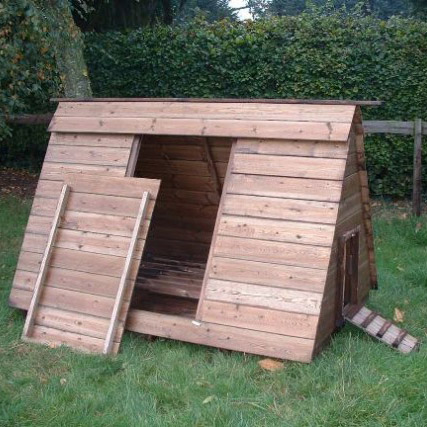 Strong Wooden Chicken Arks
We make our traditional sturdy chicken arks in 4 standard sizes, for up to 4,8,12 or 18 hens. We make them on wooden skids as standard, but we can also make your chicken ark on wheels if required. The arks are very multipurpose suitable for du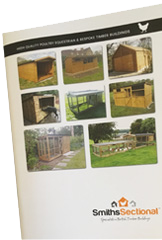 Request Brochure
The Chicken Ark
The Chicken Ark
We make our traditional sturdy chicken arks in 4 standard sizes, for up to 4,8,12 or 18 hens. We make them on wooden skids as standard, but we can also make your chicken ark on wheels if required.
The arks are very multipurpose suitable for ducks, chickens and small animals. Nest boxes, perches are runs are all optional to be purchased with the arks.
Please use the links below to navigate through the different sizes that we offer. Our chicken arks are for sale online for delivery across the UK.
The Chicken Ark
| Item | | Internal Floor Area (m2) | Run Area (m2) | Max. Internal Height (m) | Moveable | Nests | Nest Type | |
| --- | --- | --- | --- | --- | --- | --- | --- | --- |
| | | 0.429 | Optional | 0.85 | Lift | Optional | Wooden | |
| | | 0.6724 | Optional | 0.85 | Lift | Optional | Wooden | |
| | | 0.9266 | Optional | 1.05 | Lift | Optional | Wooden | |
| | | 1.9662 | Optional | 1.05 | Lift | Optional | Wooden | |