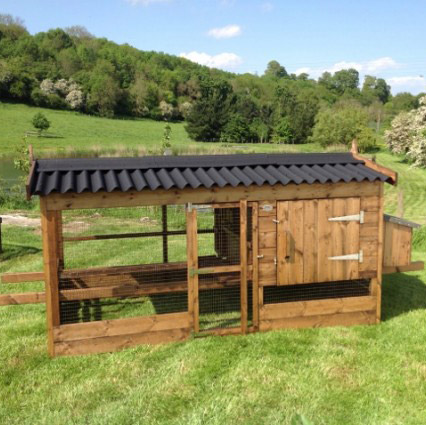 Traditional Timber Small or Large Poultry Houses for Sale UK
Quality Poultry Houses, Sheds, Arks, Coops and Runs custom made with delivery across the UK. Our Poultry Coop range is suitable for chickens, ducks and geese.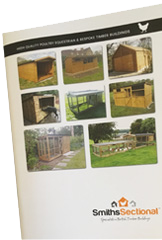 Request Brochure
Poultry Houses
Poultry Houses
We specialise in the manufacture of traditional timber poultry houses for all types of domestic fowl. From a portable chicken coop for 3 chickens, right through to commercial chicken sheds for the free range egg producer, our handmade chicken coops are for sale online with delivery across England and Wales. We also manufacture a range of duck and goosehouses. If you can't quite find what you are looking for please contact us to see if we can custom build your bespoke chicken coop or poultry shed.
All our poultry houses, sheds, arks, coops and runs are made to order by our expert team of carpenters. We deliver the buildings with our own transport and we can offer the full service of installing the building on site for you.