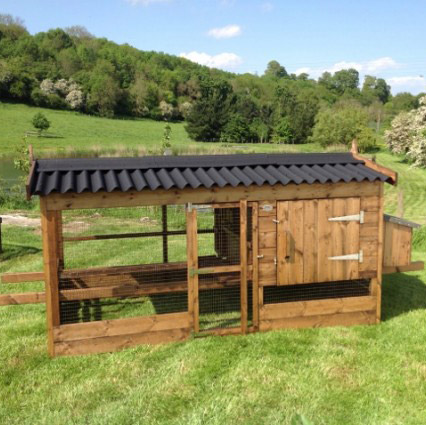 Traditional Timber Small or Large Poultry Houses for Sale UK
Quality Poultry Houses, Sheds, Arks, Coops and Runs custom made with delivery across the UK. Our Poultry Coop range is suitable for chickens, ducks and geese.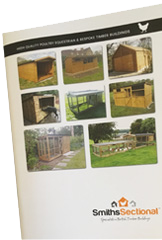 Request Brochure
Poultry Houses
Poultry Houses
We specialise in the manufacture of high quality, traditional timber poultry houses for all types of domestic fowl. From compact chicken coops to large commercial sheds, our handmade chicken coops are for sale online with delivery across England and Wales.
Not quite what you are looking for we also manufacture duck and goosehouses, equestrian buildings and goat and sheep sheds in our Shropshire workshop.
Looking for something bespoke, feel free to call us 01630 673 747 or contact us here for any enquiries or advice.