Aviaries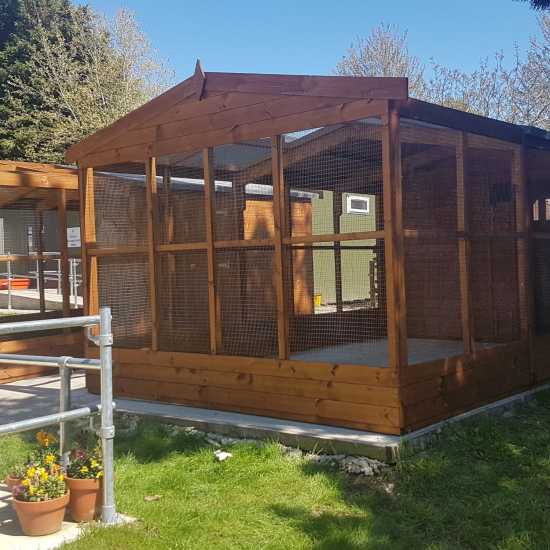 Smiths Sectional Buildings
Our bird aviaries are built to order. Please contact us for pricing and information.
AVIARY
AVIARIES
View Offer
Smiths Sectional Buildings
https://www.smithssectionalbuildings.co.uk/Item/AVIARY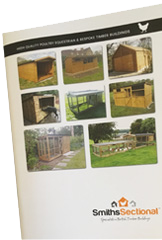 Request Brochure
Aviaries
Aviaries
All our aviaries are built to order. They are constructed with heavy duty 2" x 2", 1/2" tongue and groove boarding and prime quality weld mesh.
We treat the aviaries in fully safe water based wood preserver inside and outside.
We can integrate security porches, high and low level flight holes and nest boxes into our designs.
Please see the photos of examples of our work.
If you would like more information please do not hesitate to contact us. Please note this building is not in our brochure.
CALL US NOW OR EMAIL FOR A QUOTE
Important Note: The price shown does not include delivery. Delivery costs can calculated in the basket and at checkout.
2" x 2" Framing
1/2" tongue and groove boarding
1" x 1" x 16 gauge weldmesh
Dipped in Protek Premium grade, which is a water based wax enriched wood protection using a sophisticated formulation combining a high quality acrylic co-polymer with a paraffin wax giving good light fastness and weather resistance after initial drying period. It is recommended that this product is retreated with a top coat within 12 months