Summer Houses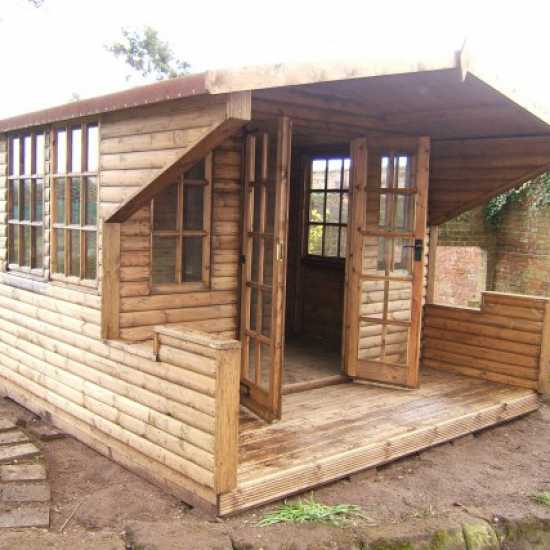 Smiths Sectional Buildings
All our summer houses are made to order. We can make it to fit the exact space that you have, for example it could be 10'12" x 12'5".
SUMMER-HOUSES
SUMMER-HOUSES
View Offer
Smiths Sectional Buildings
https://www.smithssectionalbuildings.co.uk/Item/SUMMER-HOUSES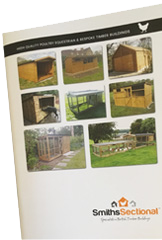 Request Brochure
Summer Houses
Summer Houses
All our summer houses are made to order so you can have the exact size and style that you need. We have various options on cladding, roofing and finish.
We appreciate that sometimes it is difficult to know what you need, so please feel free to call us to discuss your requirements 01630 673747. Please note that although we deliver our main products nationally, we only deliver our summer houses to our local counties; Staffordshire, Shropshire and Cheshire.
Call/email for quote
CALL US NOW OR EMAIL FOR A QUOTE
Important Note: The price shown does not include delivery. Delivery costs can calculated in the basket and at checkout.